Maximize your philanthropic goals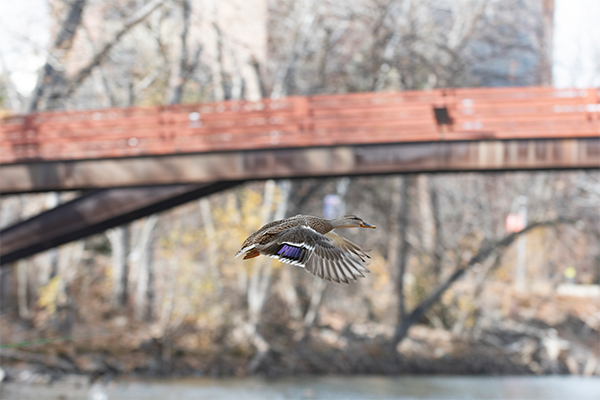 Congress has enacted a permanent IRA charitable rollover. As a result you can make an IRA rollover gift this year and in future years.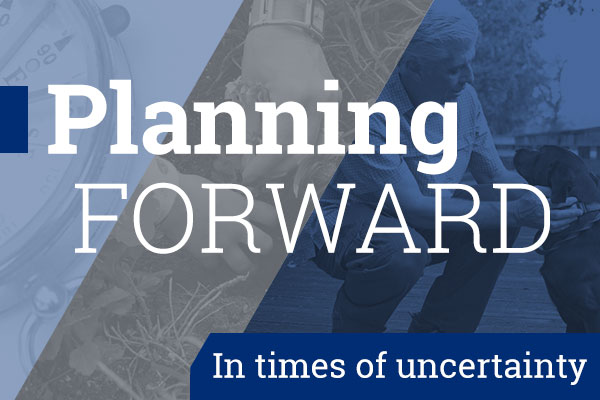 Boise State University continues to move forward with our important work. In response to the COVID-19 outbreak, Congress has enacted several tax law changes. We have created this page as a resource to help you with your tax planning and to offer some ideas for you to consider if you are thinking about making a gift in support of our students during this time of great need.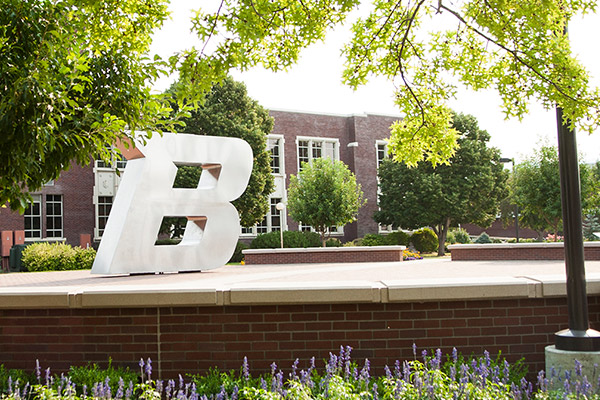 You may be looking for a way to make a significant gift to help further our mission. A bequest is a gift made through your will or trust. It is one of the most popular and flexible ways that you can support our cause.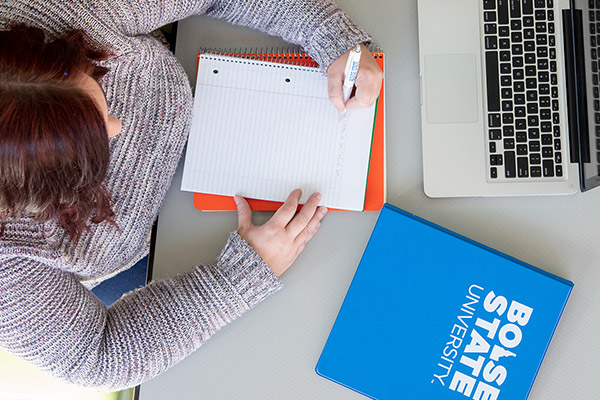 A charitable gift annuity is a great way to protect yourself from market volatility and make a gift to Boise State. You transfer cash or property to Boise State and we promise to make fixed payments to you for life at a rate based on your age.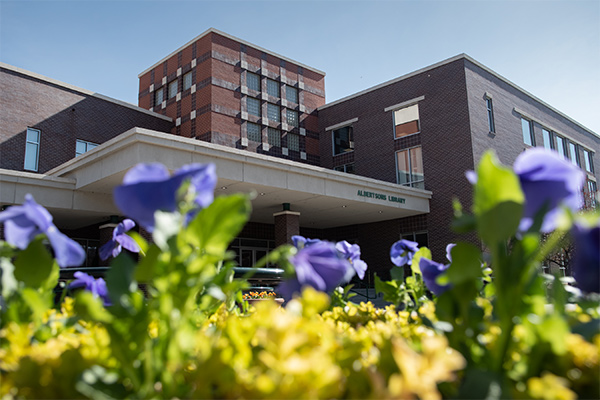 Are you interested in giving, but not sure where to start? Or have a specific area of interest at Boise State? Contact us and let's chat!
Learn more about our recognition society for donors who are planning today for a strong University tomorrow.